VELOURS INTERIOR TEXTURED PAINT
Strato® Velours Series provides you with sophisticated textures with rich & bold colors for the interior space.
Can be painted directly over painted walls.
(*Given the paint is in good condition.)
Looking for cement effect for the interior? Have a look at Strato® Cement Texture Paint.
COLOR OPTIONS
GALLERY
FEATURES
PACKAGING DATA
2.5L Set: 1L Primer + 1L Texture Coat + 0.5L Topcoat (6 – 7sqm)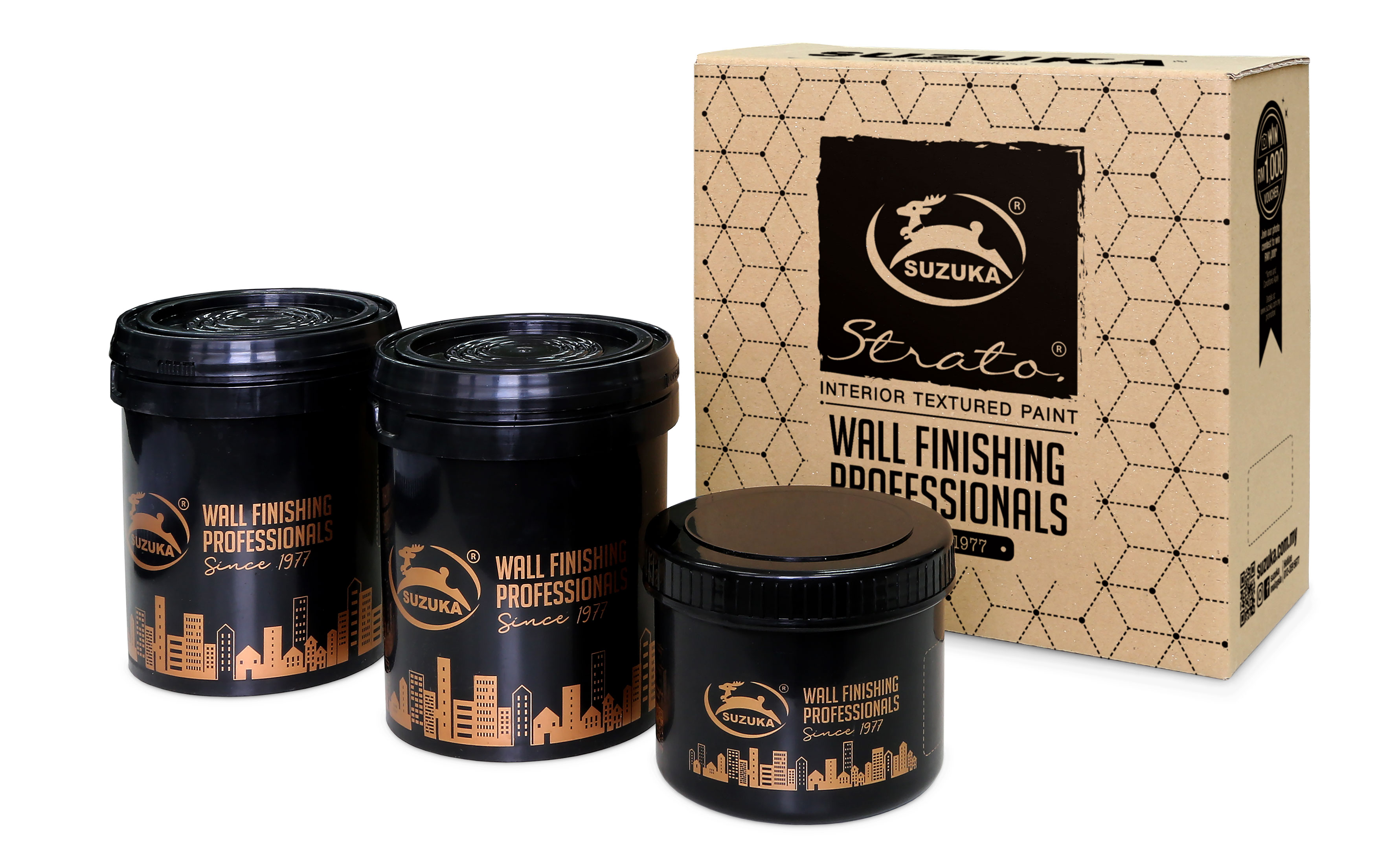 Where to Buy
View Catalog
Free Workshops
Quotation Request
OFTEN PAIRED WITH: